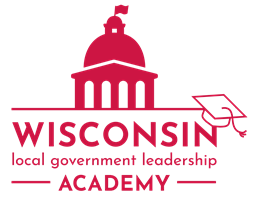 In 2019 the Division of Extension, Wisconsin Counties Association and Leadership Wisconsin, Inc. partnered to offer the Wisconsin Local Government Leadership Academy.  This unique 8-month cohort experience is designed to create a network of dedicated local government leaders who have enhanced leadership skills and tools to address issues impacting local government. The program draws upon the knowledge of participants so they can learn from the experiences of other local government leaders. The 2019 class graduated during the closing ceremony of the Wisconsin Counties Association Annual Conference in September.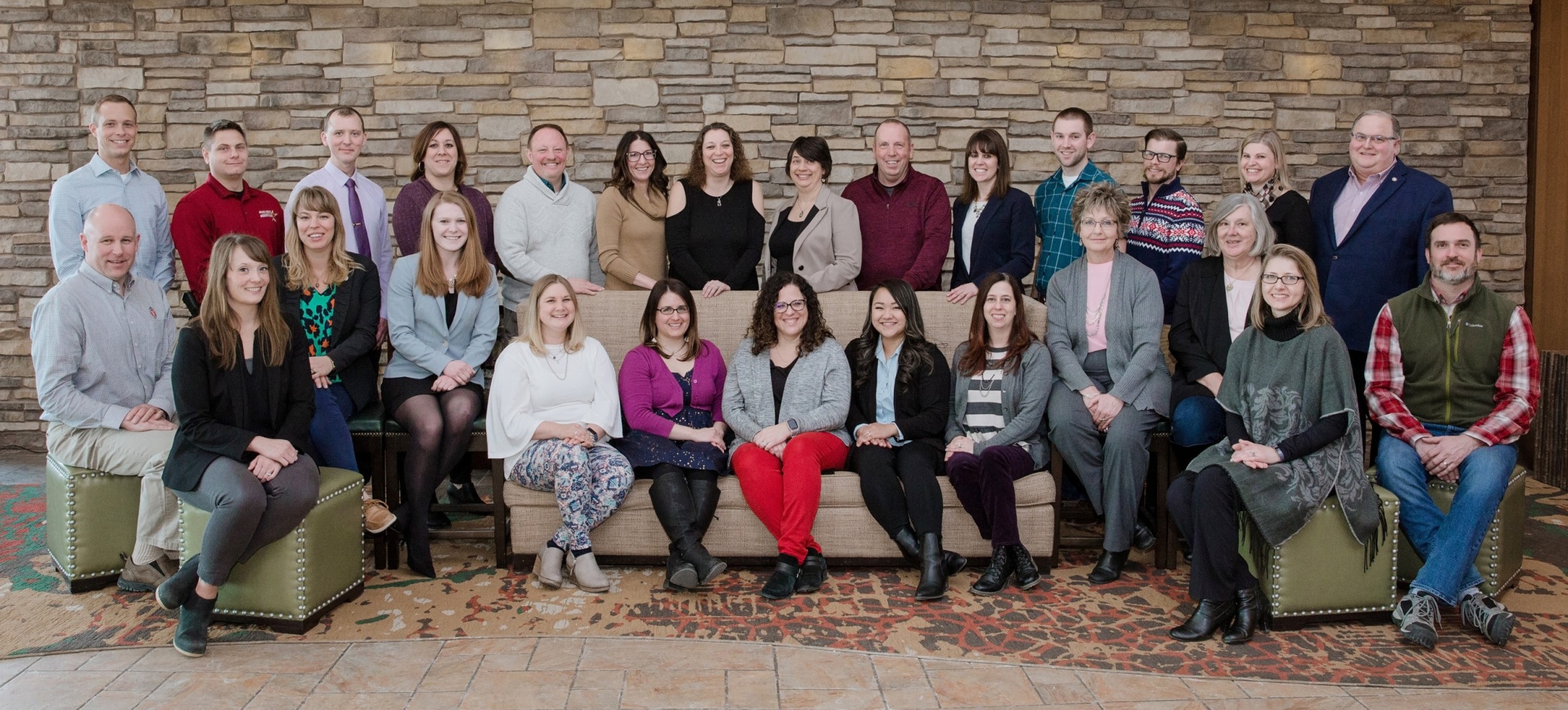 Helen L. Bacon– Door County, Board Supervisor

Sara Benedict– Dunn County, Criminal Justice Coordinator 

Curt Brauer– Sheboygan County, Board Supervisor

Patricia Cicero– Jefferson County, Water Resources Management Specialist

Liza Drake– Ozaukee County, Director of Human Services

Shane Drinkwater– Grant County, Director of Information Technology

Carrie Eastlick– Grant County, Treasurer

Allison Fern– Burnett County, Health and Human Services Director

Carmen Flunker– Dunn County, Nursing Home Director

Heather Gehrt– Wood County, County Treasurer

Sonya Hansen– Buffalo County, Administrative Coordinator 

Megan Kapp– Waushara County, County Clerk

Justin Kluesner– Outagamie County, Human Resources Manager

Kimberly McGrath– Wood County, Human Resources Director

Audrey McGraw–

Jefferson County, County Clerk

Todd Miller– Grant County, Sergeant, Grant County Sheriff's Office

Mary Motiff– Bayfield County, Director of Tourism

Andrea Noethe– Grant County, Deputy Register of Deeds

Ken Pabich– Door County, County Administrator

Katie Rosenberg– Marathon County, Board Supervisor

Keith Strey– Dunn County, CFO/County Auditor

Joseph Strupp– Jefferson County, Resources Conservationist

Randy Sudmeier– Iowa County, Operations Manager

Boly Vang– Marathon County, Human Resources Analyst

Laura Vlies Wotacheck– Door County, Board Supervisor

Kevin Wiesmann– Jefferson County, Operations Supervisor, Jefferson County Parks

Matt Zangl– Jefferson County, Director of Planning and Zoning
Patrick Ibarra, Co-founder of The Mejorando Group, which provides organizational effectiveness services, strategic planning services, leadership development programs and management skills training, was one of the 2019 Academy speakers. Ibarra had this to say about the Academy: "Taking control of uncertainty and successfully steering through frequent bends in the road is the fundamental leadership challenge of our time. As catalysts for continuous improvement, leaders must realize that to build organizations which are simultaneously purpose-driven, performance-focused and principles-led is mission-critical. New circumstance require fresh solutions and that's what the Local Government Leadership Program is all about!"
The Local Government Leadership Academy is currently recruiting for the 2020 class. Ideal candidates include:
Elected officials who understand the basics of their role and are ready to step up and lead, including chairing a committee or running for new positions (e.g. Mayor)
Employees who are new to leadership roles (e.g., department heads, directors, mangers), and those aspiring to and/or preparing for leadership roles.
Others who want to become more effective local government leaders.
Learn more about the program and apply online at –  https://leadershipwisconsin.org/local-government-leadership-academy/.
#LeadingLocalGovt